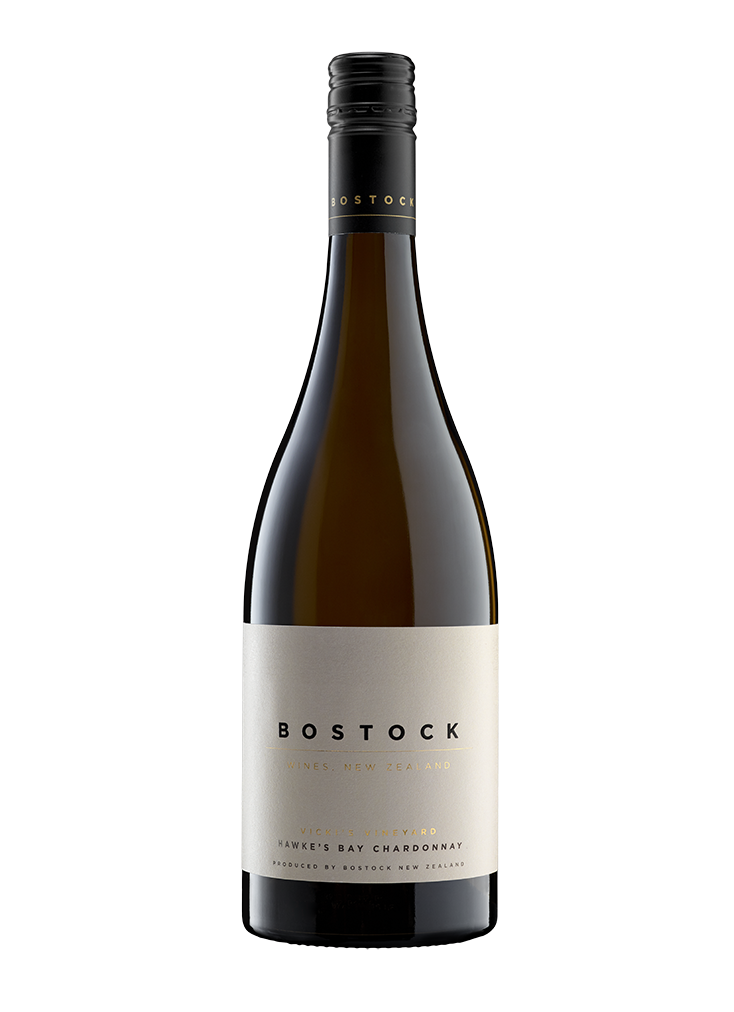 NZ$ 50.00
minimum order 6 bottle case
A classic Hawke's Bay Chardonnay with attractive spiced oak and roasted nut notes which complement the summer fruit aromatics that our region is widely known for. The wine unfolds gracefully to bring joy to all occasions.
Shipping within NZ only, minimum order 6 bottle case.
Contact us for international orders.
Hand-picked
Hand harvested and cooled overnight before gentle whole bunch pressing. Juice run to a selection of the finest French oak barrels (43% new) for indigenous fermentation with periodic lees stirring at the end of fermentation.
Barrels were allowed to complete malolactic fermentation as temperatures warmed in the spring. The wine was left to rest on the yeast lees for a total of 10 months in barrel before a light fining and filtration.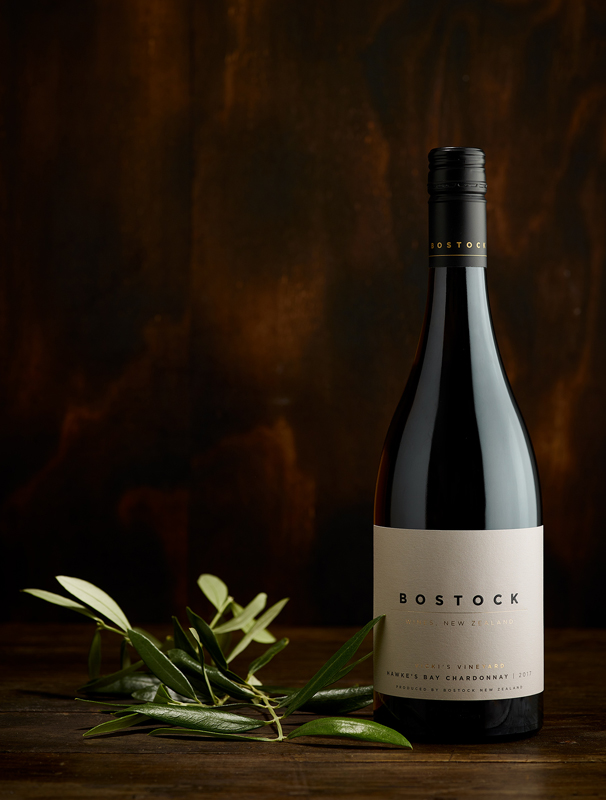 95 Points
Bob Campbell MW
17 Nov 2021
"Ripe, luscious chardonnay with peach, nectarine, struck-flint, almond, ginger and nutty yeast lee flavours. An intense wine that deliver power with great subtlety. Clearly the product of a very good vintage"
"Ripe, luscious chardonnay with peach, nectarine, struck-flint, almond, ginger and nutty yeast lee flavours. An intense wine that deliver power with great subtlety. Clearly the product of a very good vintage"