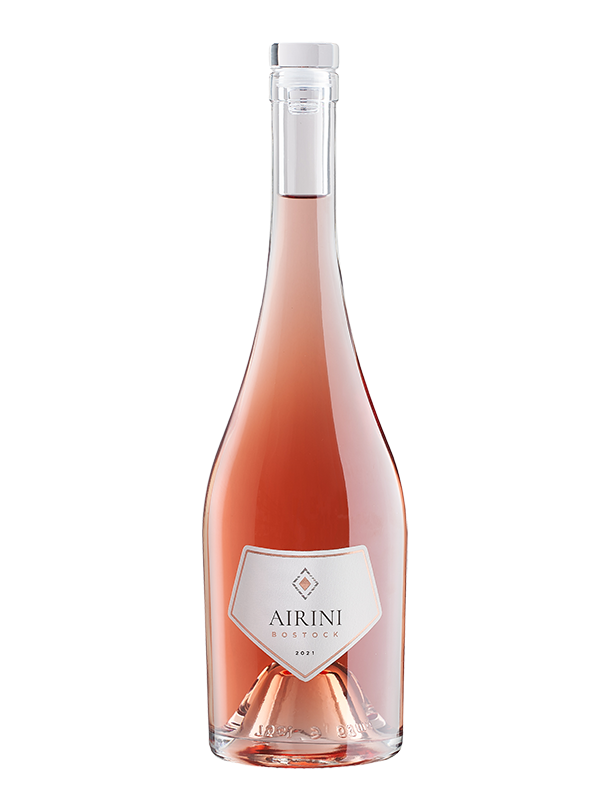 NZ$ 48.00
minimum order 6 bottle case
Our inspiration was to showcase the beautiful spice aromatics we get from Syrah grown in Hawke's Bay. A small portion of Merlot harvested at the same time provides red fruit and herb top notes. Beautifully pale salmon colour, the wine is elegant, enticing, and ready to entertain with a regal quality.
Shipping within NZ only, minimum order 6 bottle case.
Contact us for international orders.
Hand-harvested
Selected vines of Syrah (75%) and Merlot (25%) were hand-harvested early in the morning. The whole bunches are gently loaded into the press to slowly extract the finest juice and vibrant primary colours from the grapes.
Juice settles for 24 hours before long, cool fermentation. Left on spent yeast lees for 10 months. Lightly fined and filtered prior to bottling.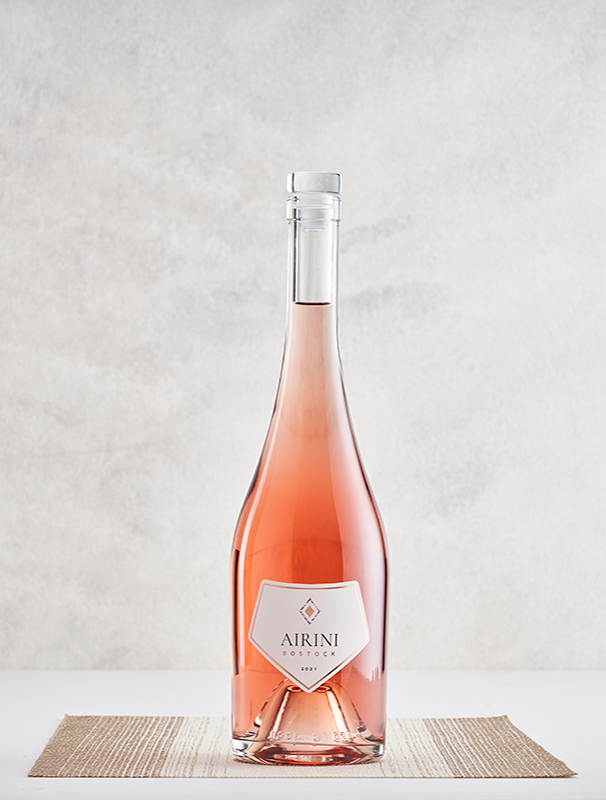 New Zealand's premium Rosé imbued for a Princess
"Maori Princess Airini Karauria once lived at Ngatarawa, where the grapes for this wine are grown. Airini was one of the most respected and influential women of her time. In her honour, the Bostock family have imbued the Airini Rosé with class, quality and elegance, everything Princess Airini represented. "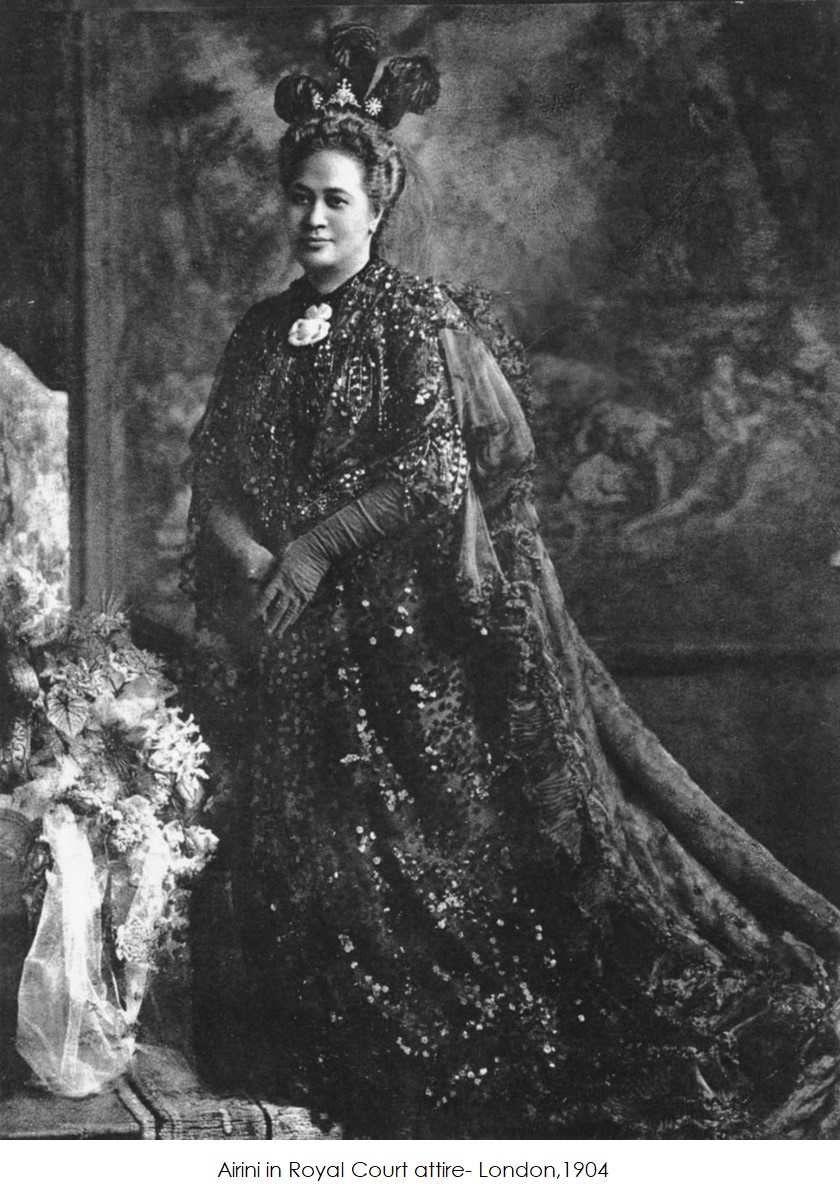 "Maori Princess Airini Karauria once lived at Ngatarawa, where the grapes for this wine are grown. Airini was one of the most respected and influential women of her time. In her honour, the Bostock family have imbued the Airini Rosé with class, quality and elegance, everything Princess Airini represented. "